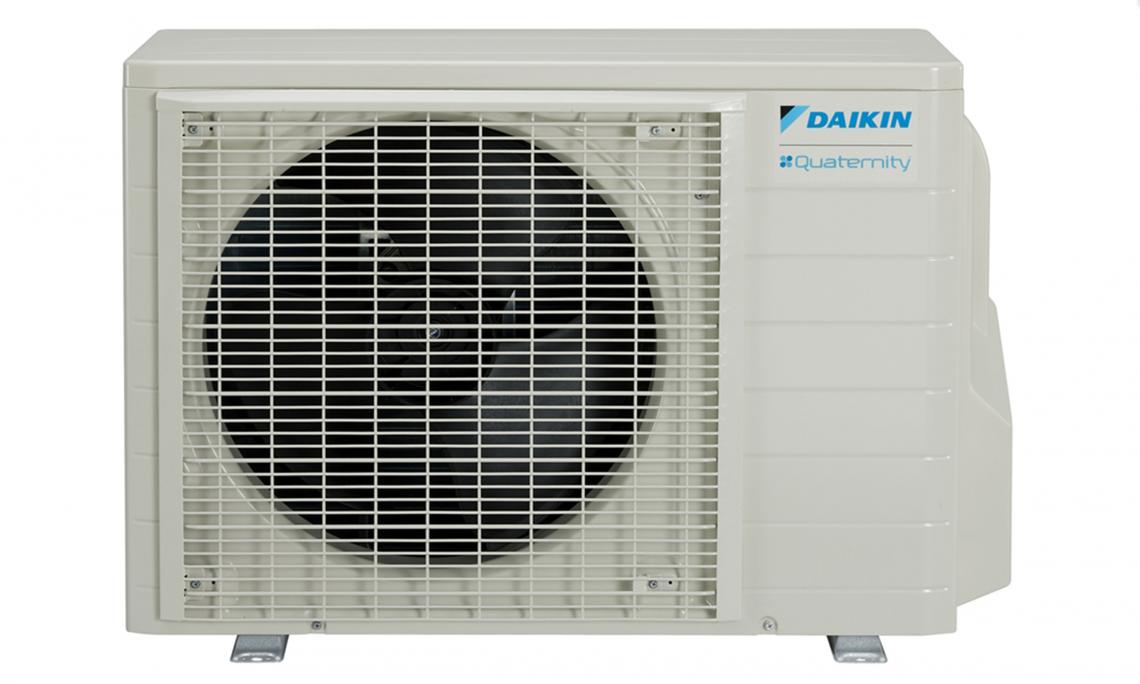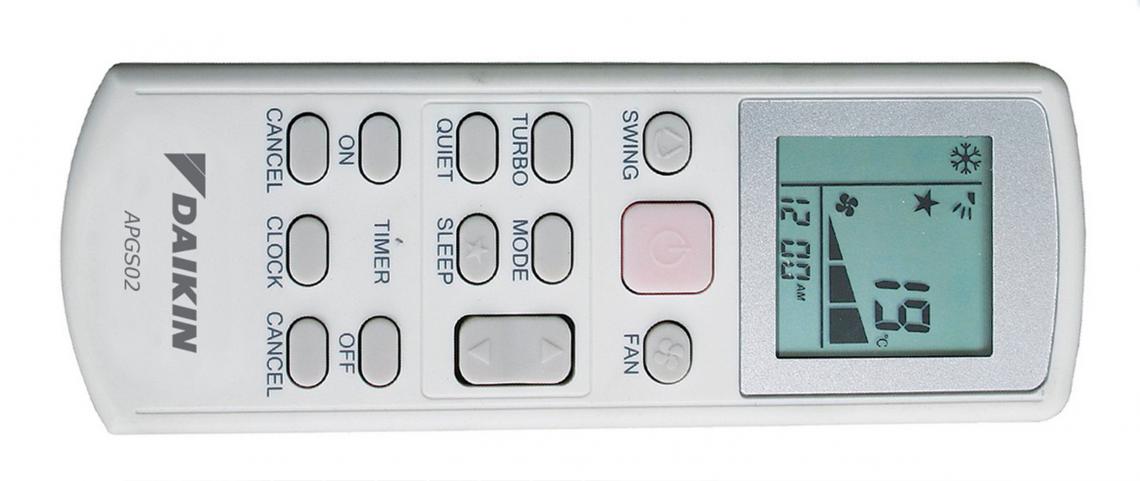 Turqoise wall as an accent of day-zone
In day-zone we proposed ceilings and most of the walls in white color, to avoid of reducing overall clear height of the interior and let stand out the elements we wanted to highlight. One of these accent is a wall behind the television which we put in turqoise color. Turqoise color of the wall revived white-wooden interior and it became a characteristic element of the day-zone.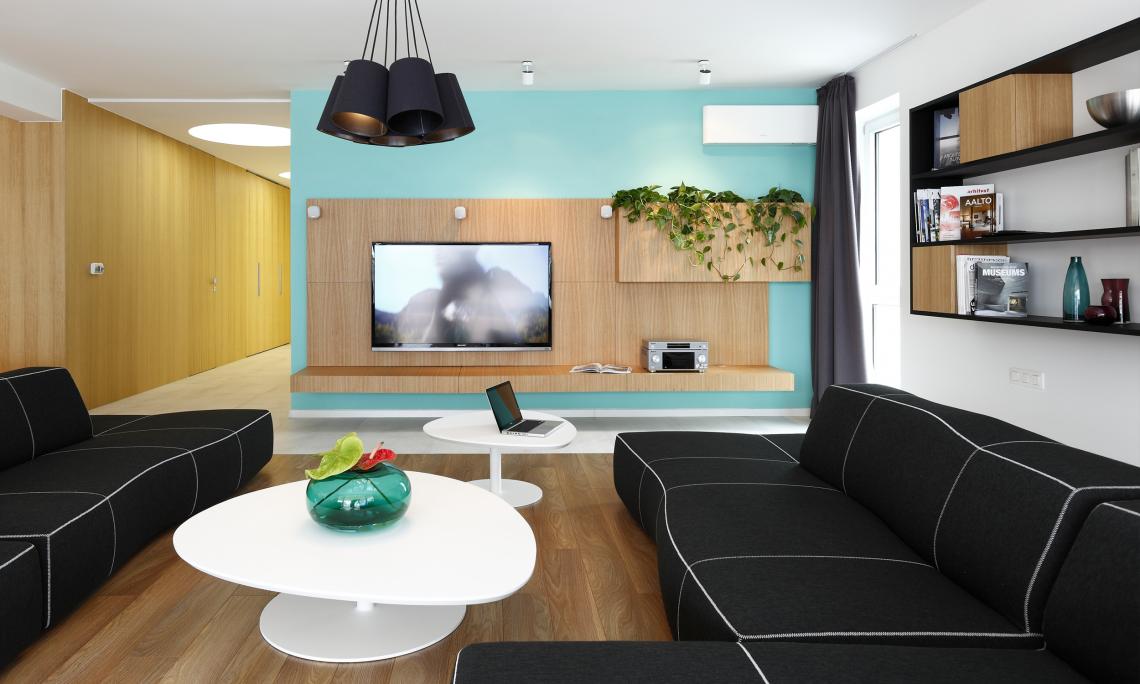 Multimedia kitchen with hi-fi cabinet
We designed white kitchen with built-in appliances in the same level with bedroom door. In the high part of the kitchen is in addition to storage space also cabinet for multimedia, which protects hi-fi components against the dust. Stainless steel kitchen blind hides space for small appliances and components, which you need to have at hand but not on eyes while cooking.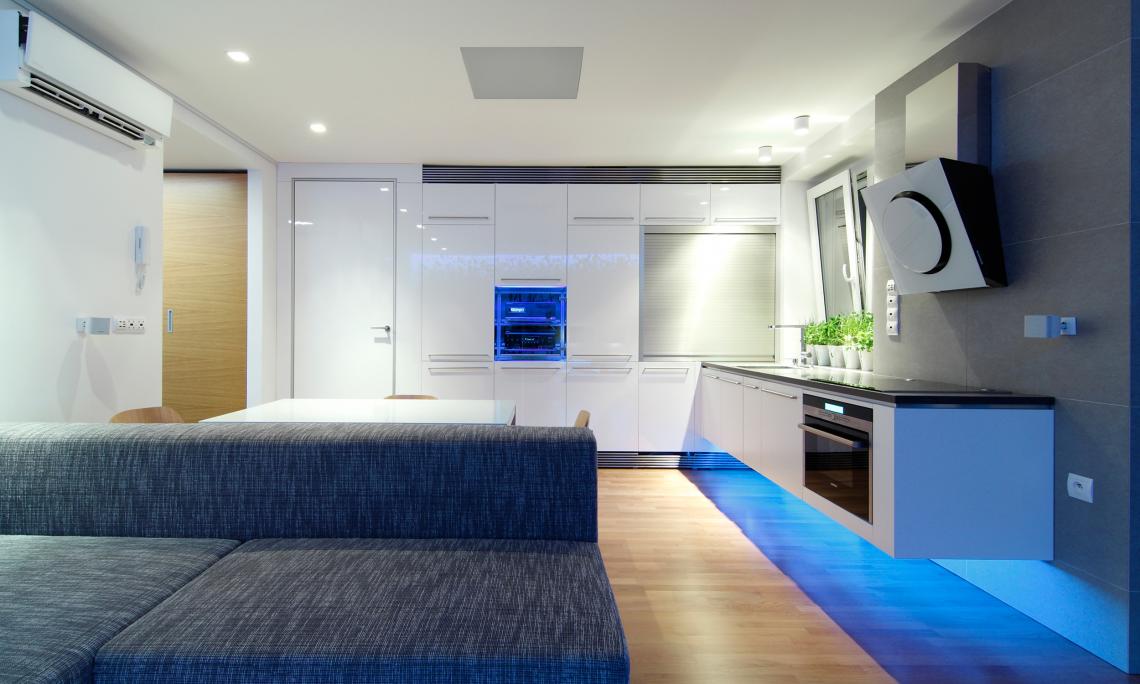 Lighting diversity
In the space of day-zone we proposed three types of lights that allow uy to change the illumination according to our demands in light. Spot lamps in plasterboard cast shadows and create mood lighting. Intensity of the suspension chandaliers can be controlled. Smaller lamps hanging above the kitchen provide enough lighting needed for kitchen work.