4-room ski apartment used for temporary accommodation is made from natural and durable materials. Wood prevails in the entire interior, flooring uses massive wood, wardrobes are made from brushed veneer, bathrooms have teakwood mosaic.
The contractor realized electrical wiring and plumbing, underfloor heating, screeds, walls and ceilings based on our designs. We provided assembling of the bathrooms, lighting, tiling, paneling and all types of typical and atypical furniture. Total time from the beginning of the project till the handover was 10 months. Author's supervision and oversight over the realization included 30 trips (over 10,000km).
Partitions and ceilings made from gypsum boards
Partitions and ceilings were realized by contractor under based on our design. Material used for partitions is gypsum board with double sheathing. We needed to get some extra space for light distribution therefore we realized reduced gypsum board soffit under whole footprint.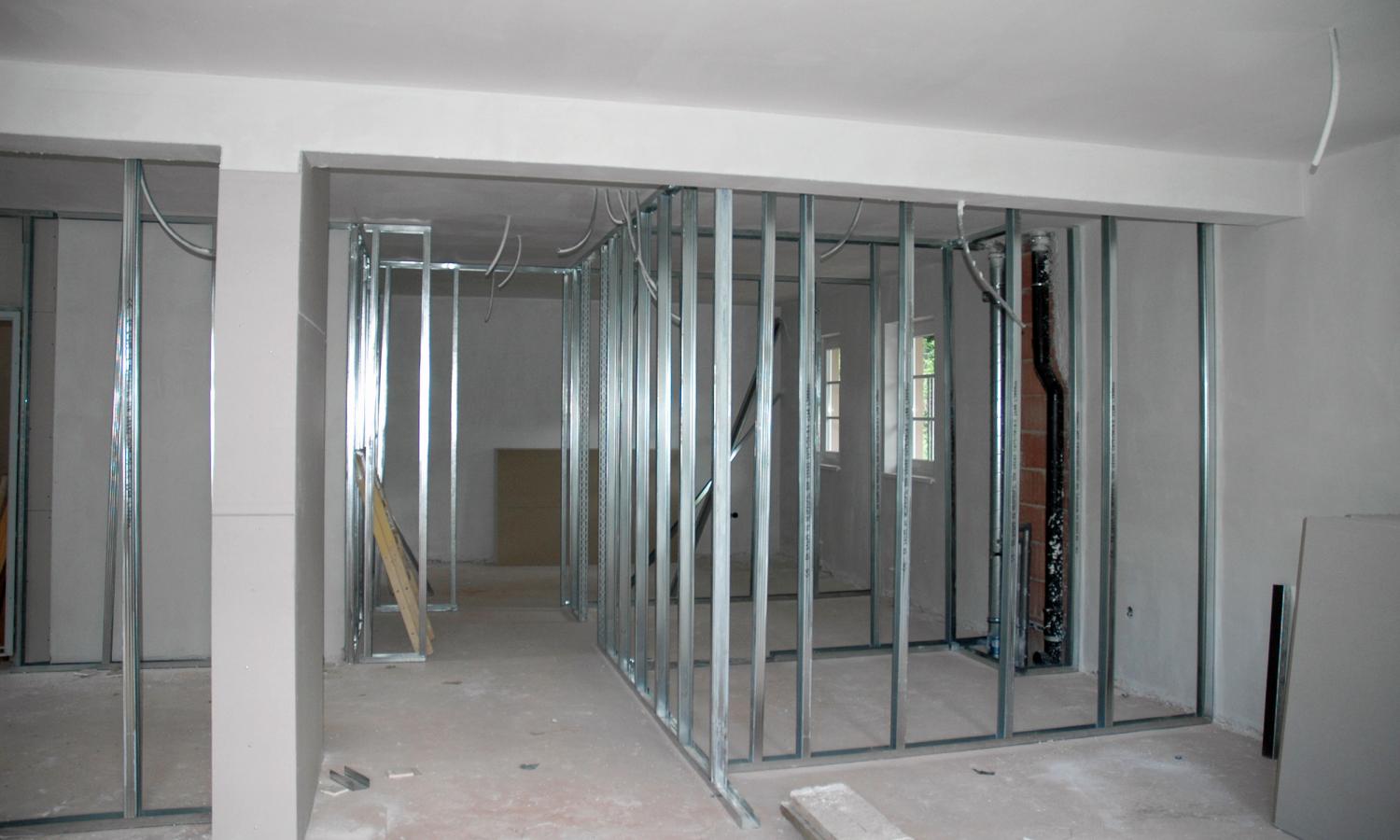 Parquets, paneling and tiles
We used oiled solid wooden parquets on the floor of living space. In the kitchen, dining room, corridors and sanitary areas are used gray gres tiles of large format. In the living room we inserted parquets under the grey wall paneling behind the TV thus we get cleaner detail of the wall join and floor without using the skirting board.