Lenovo Shop, Europa SC, Banska Bystrica, Slovakia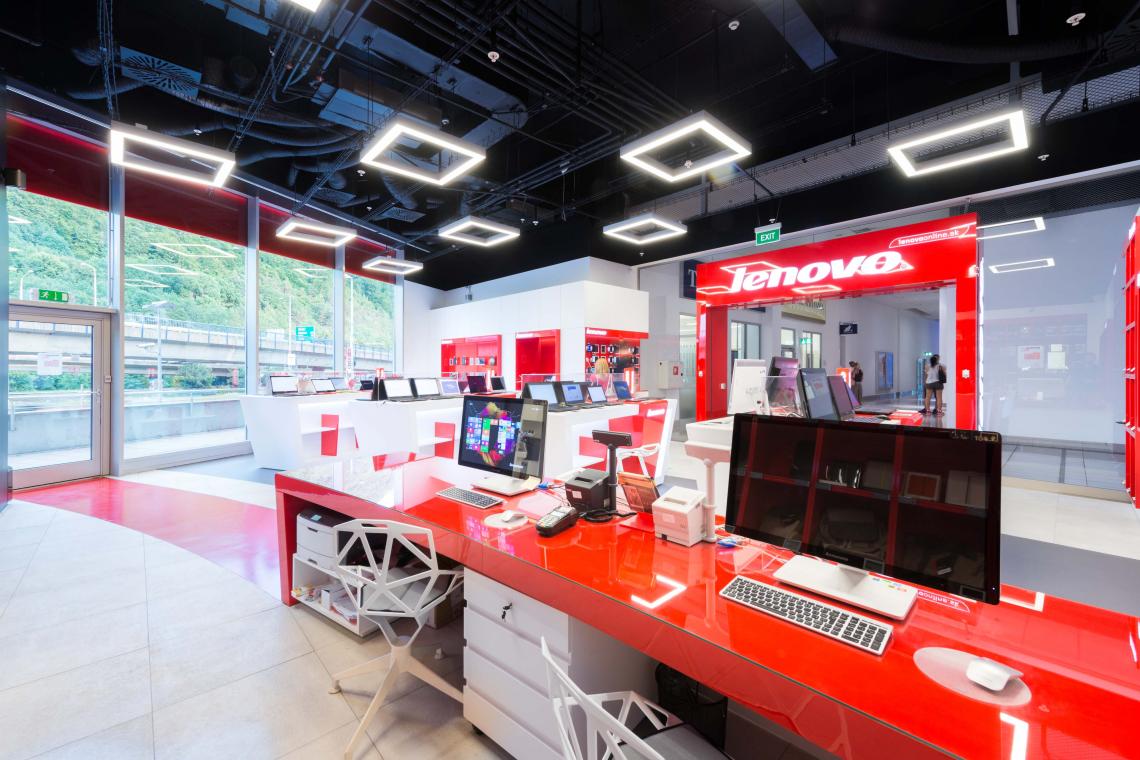 Our second showroom for Lenovo is located in the shopping center in Banska Bystrica. The proposal we have created by dizajnmanuálu that we adapt to the current footprint stores. We did it on a level space with dignity represents Lenovo.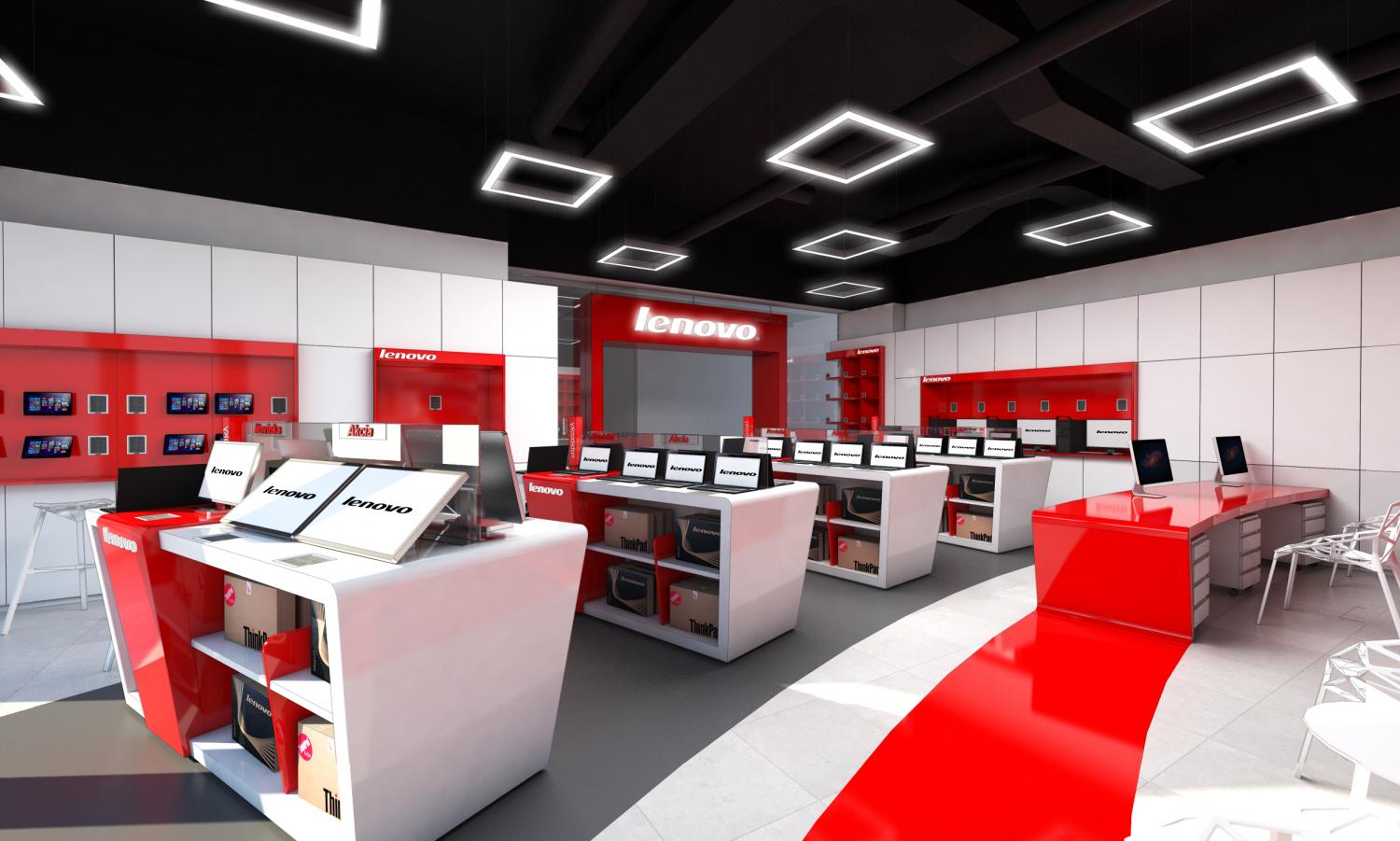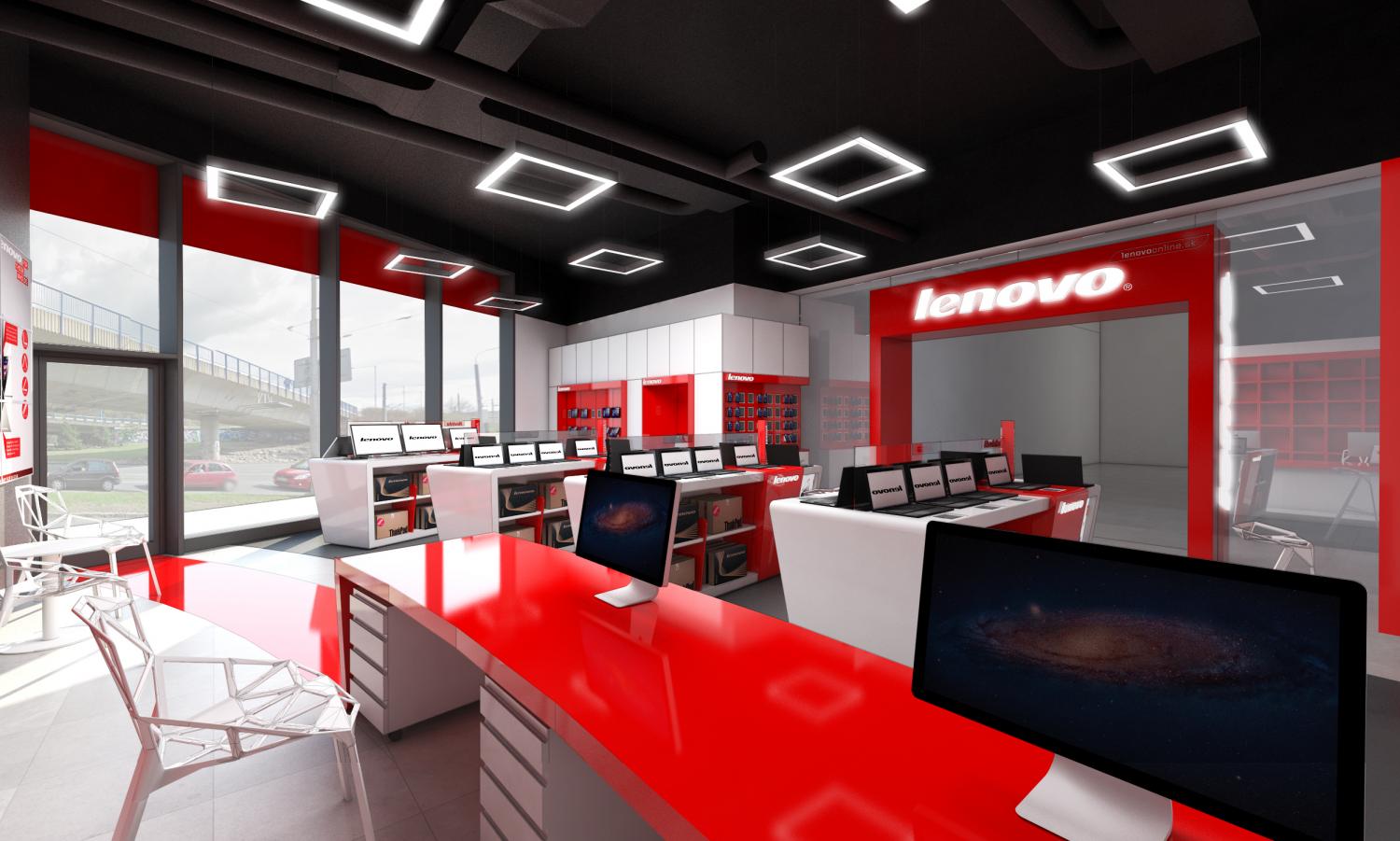 See our blog: Visualization or execution?