Apartment service core reconstruction, Bratislava, Slovakia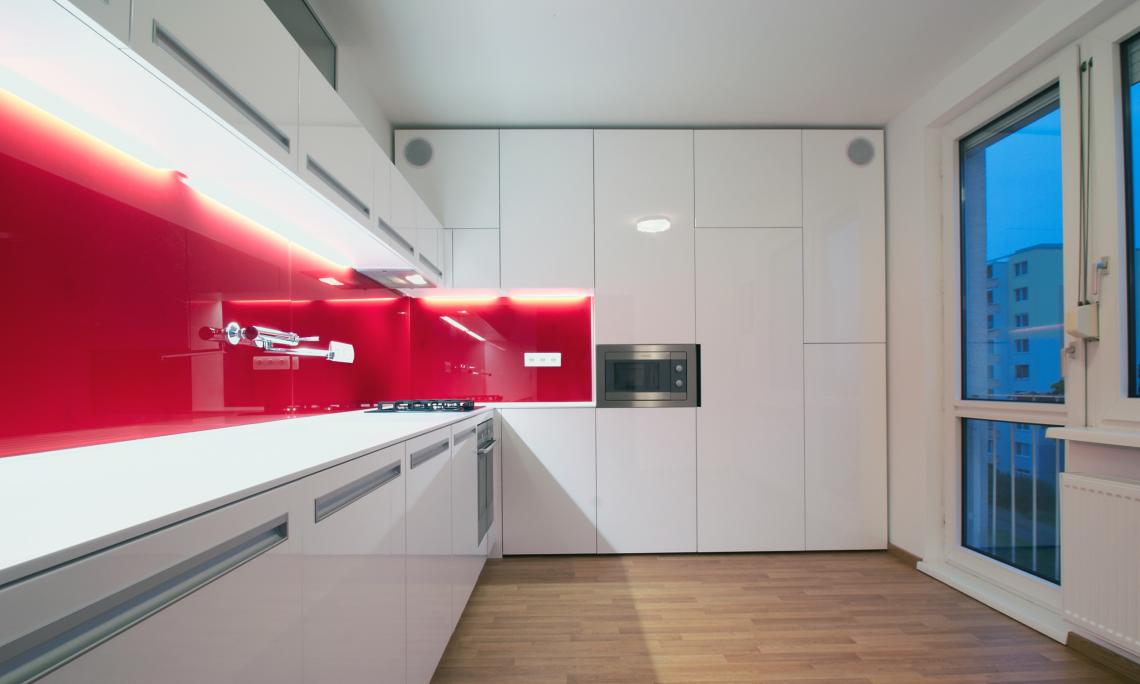 For someone reconstruction means replacement of an old furniture and repainting the walls. For us reconstruction changes quality and add a value. In this project we brought needed daylight into the dark rooms inside of panel house.
Since this was a reconstruction of in the past already reconstructed apartment service core, we had to remove not formica but brick walls. Within the reconstruction we renewed bathroom, toilet and kitchen. Work lasted three months.