Interior design of terraced house, Vienna, Austria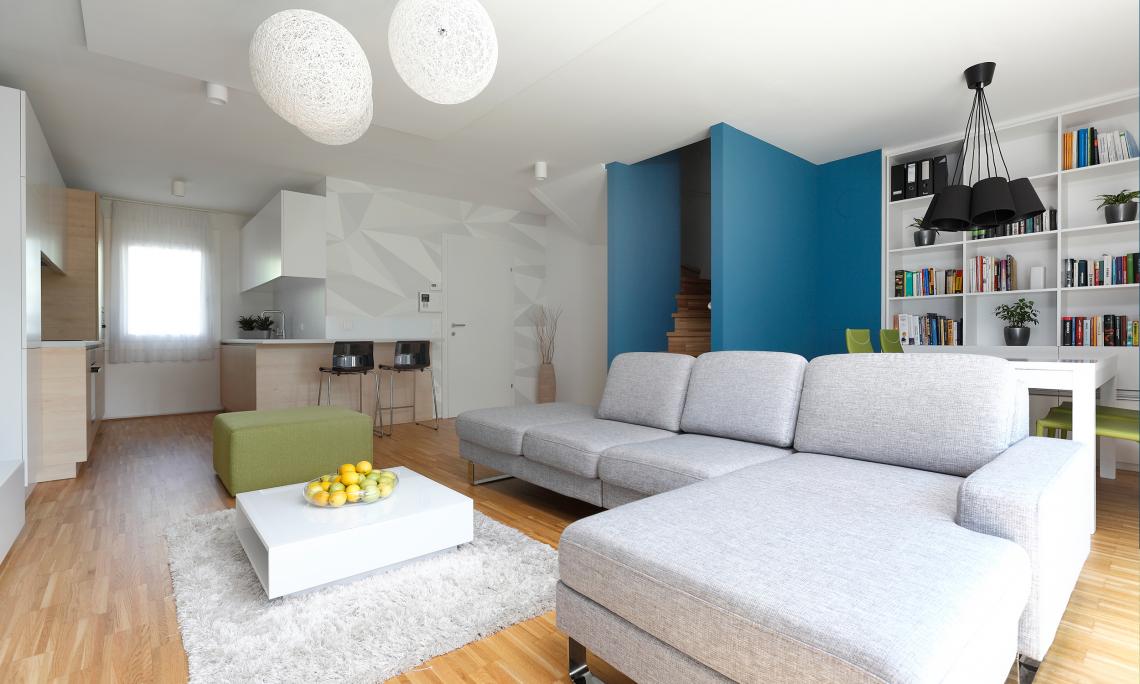 We designed furniture into a small - scale family house without additional construction modifications. According to the owner's requirements we proposed interior in vivid and fresh colors with wooden decor on the doors and turquoise walls.
Basic data
NameInterior design of terraced house
LocationVienna, Austria
Type of the projectArrangement of uncovered space with furniture without construction adjustments
Status of the projectrealization
Planning and realizationRULES, s.r.o.
Dates
Period of project06/2013 - 09/2013 (3 months)
Period of realization09/2013 - 10/2013 (1 month)
Prices
Interior design1.500 €
Statistics
Area (without balcony)105 m²
Number of bedrooms2
Other information
PhotosDano Veselský