Apartment furnishing Eurovea, Bratislava, Slovakia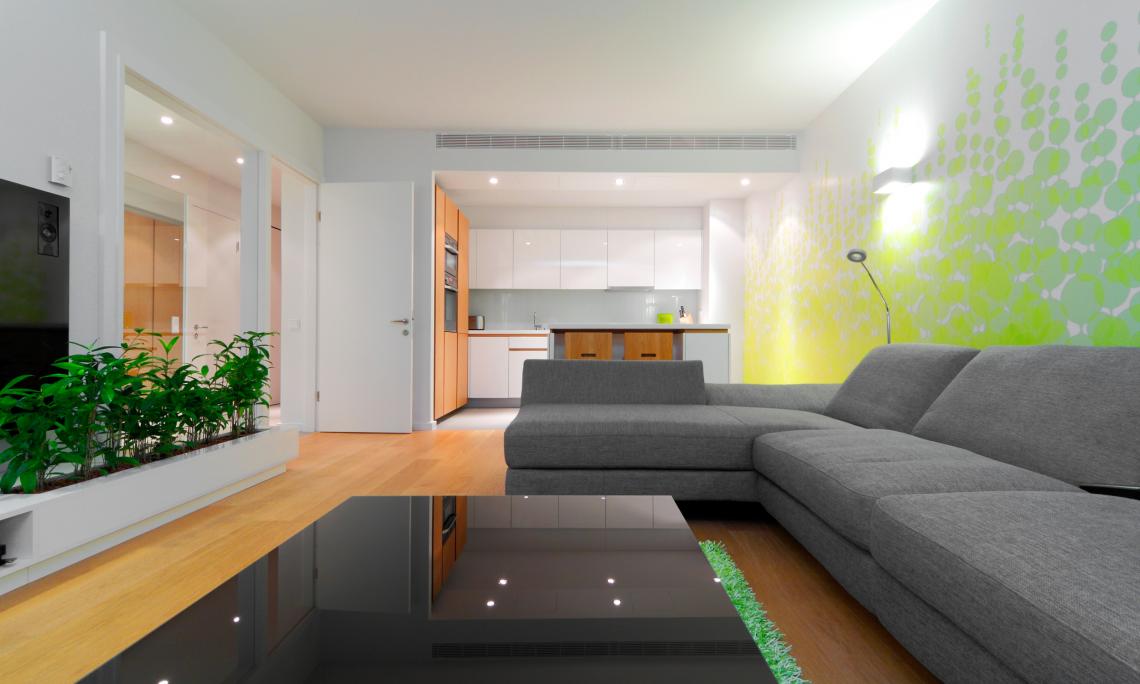 We designed furnishing inside of rental apartment as universal and commercial, to dazzle a candidate at the first sight. We proposed design of living room and bedroom. Charismatic space charmed the owner so he left it for his own use.
Basic data
NameApartment furnishing
LocationEurovea, Bratislava, Slovakia
Type of the projectSpace arrangement with furniture and complements of partially furnished interior
Status of the projectrealization
Planning and realizationRULES, s.r.o.
Dates
Period of project08/2011 - 10/2011 (2 months)
Period of realization11/2011 - 12/2011 (1 month)
Prices
Interior design1300 €
Statistics
Area (without balcony)66 m²
Area of balconies, loggias, terraces8 m²
Number of bedrooms1
Interior elements
LampsRendl, Eco Design
SofaInelis Grappa
Wall coverings and wallpapersLars Contzen
Other information
PhotosDano Veselský