Residential complex with an artifitial lake, Reca, Slovakia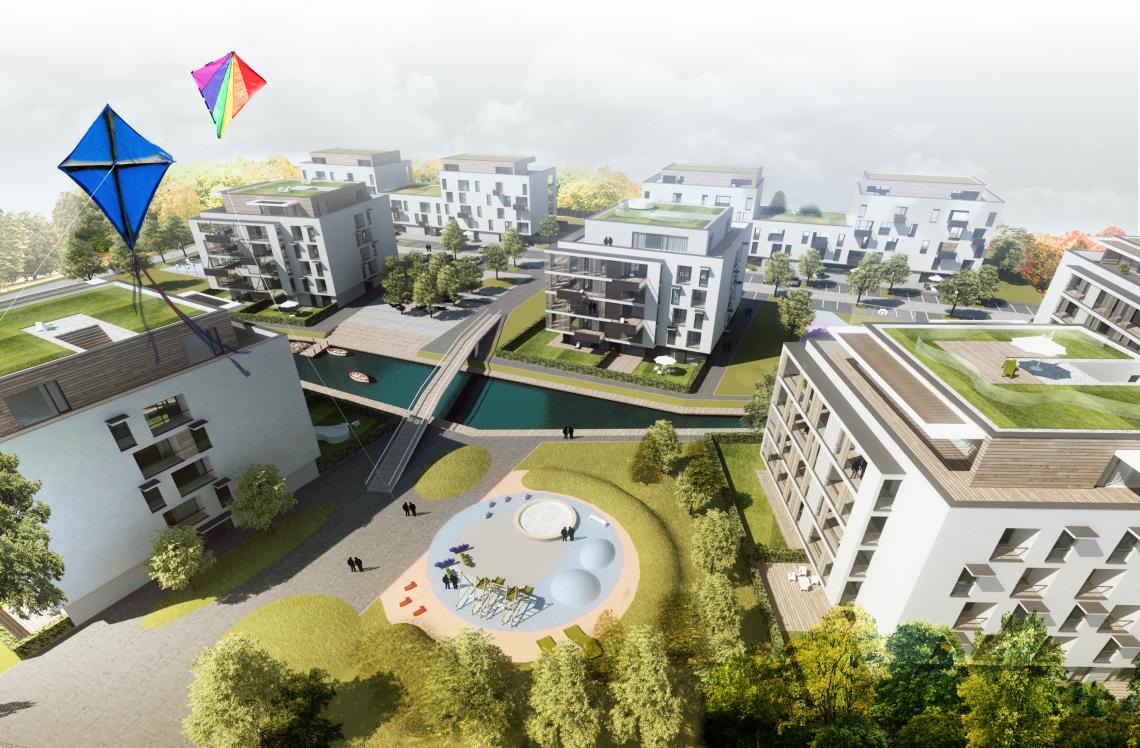 A modern housing development in Reca near Senec consists of blocks of flats and family houses designed with a low-energy standard in order to maintain low operating costs. It consists of two multifunctional buildings, five blocks of flat and three family houses.
Basic data
NameResidential complex with an artificial lake
LocationReca, Slovakia
FunctionApartment building
TypeNew building
StatusProject
Clientprivate
PlannerRULES, s.r.o.
Dates
Project05/2013 - 10/2013 (5 months)
Prices
Architectural study5.000 €