Low-energy urban villas, Bratislava, Slovakia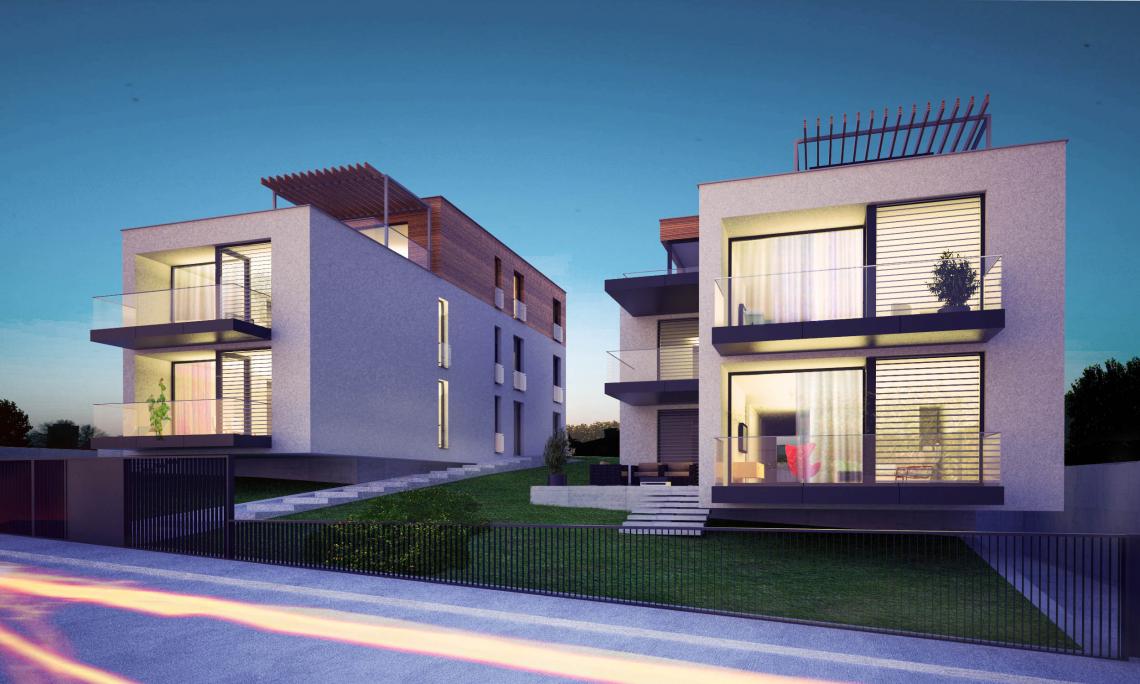 Modern urban villas in low-energy style located in a lucrative area combine advantages of living in a family house but with maintenance-free like in an apartment building. Each villa has three units arranged horizontally along the floors.
Basic data
NameLow-energy urban villas
LocationKoliba, Bratislava, Slovakia
FunctionDomestic multi-storey house
TypeNew building
StatusProject
Clientprivate
PlannerRULES, s.r.o.
Dates
Project08/2012 - 09/2012 (1 month)
Prices
Architectural study2.500 €