Low-energy apartment houses, Wolfsthal, Austria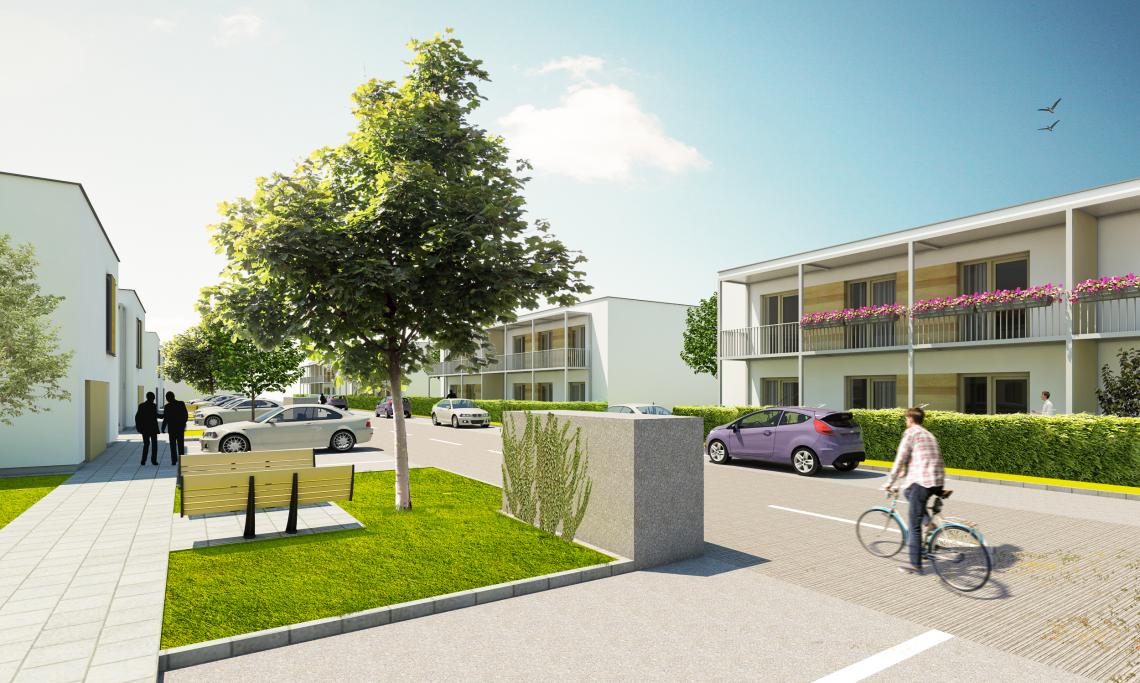 A set of apartment houses with low area apartments was designed compactly and easily, so they can be realized for a reasonable cost. Affordable homes meet high criterias for aesthetics and low-power consumption.
Basic data
NameLow-energy apartment houses
LocationWolfsthal, Austria
FunctionApartment building
TypeNew building
StatusProject
ClientD7 Bau GmbH
Architectural designRULES, s.r.o.
Dates
Project08/2013 - 10/2013 (2 months)
Prices
Architectural study3.500 €