House on a diamond land, Ivanka on the Danube, Slovakia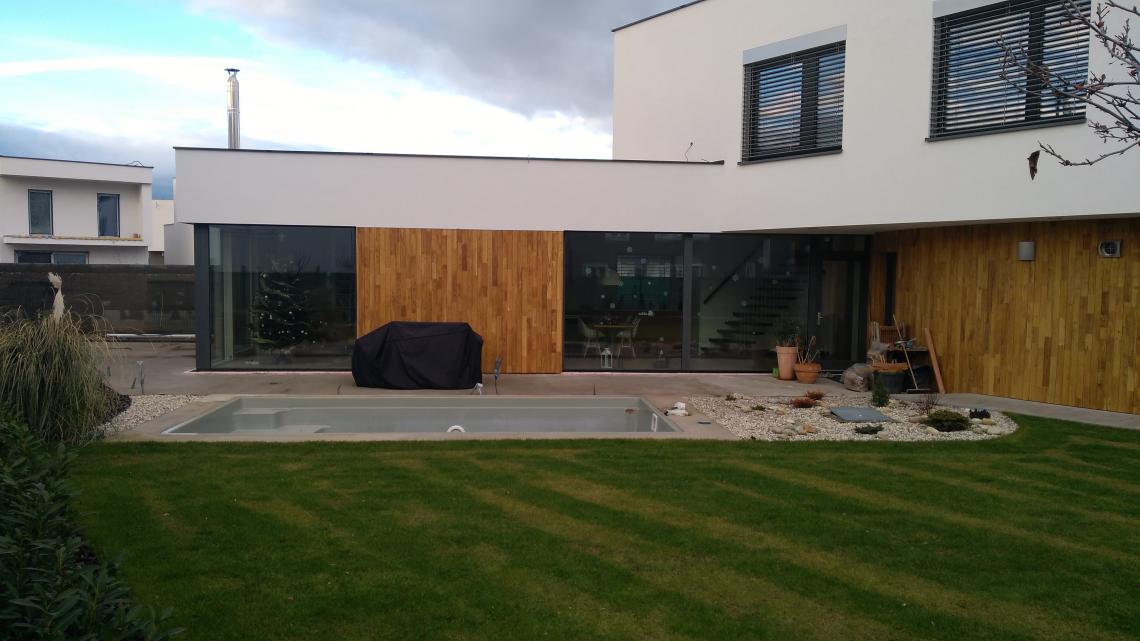 We proposed a low-energy two level house on an atypical diamond shaped site. Mass composition and location of house on the property satisfies the requirements of the orientation of the interior toward the cardinal.
Basic data
NameHouse on a diamond land
LocationIvanka on the Danube
FunctionDomestic multi-storey house
TypeNew building
StatusRealization
Clientprivate
PlannerRULES, s.r.o.
Dates
Project10/2012 - 02/2013 (4 months)
realisation06/2013 - 11/2015 (29 months)
Prices
Architectural study2.000 €
Statistics
Living area237 m²
Other information
PhotosPeter Čintalan